Hello all members ..
This weekend on April 26 to 28 do I need 2 pcs volunteers to come and fuck me in a video shoot.
My requirements for it being just you is in the Video shoot:
1 Yes you ned to be a members of my site www.monicamilf.com
2 Yes you have to show your face on video ….
3 No you do not get paid for the job …
4 You need to get yourself to place everything will be maid on …..
5  Yes You must have fresh STD test from your doctor …..
6 yes its more than just me in the room…..
Send me a PM on the Board if you want to do this whit me ….
Kisses Monica
Feel free ! Be naughty….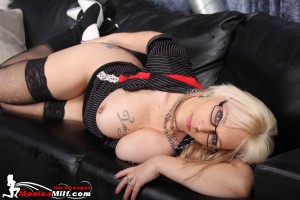 You wane Fuck a Norwegian Milf !